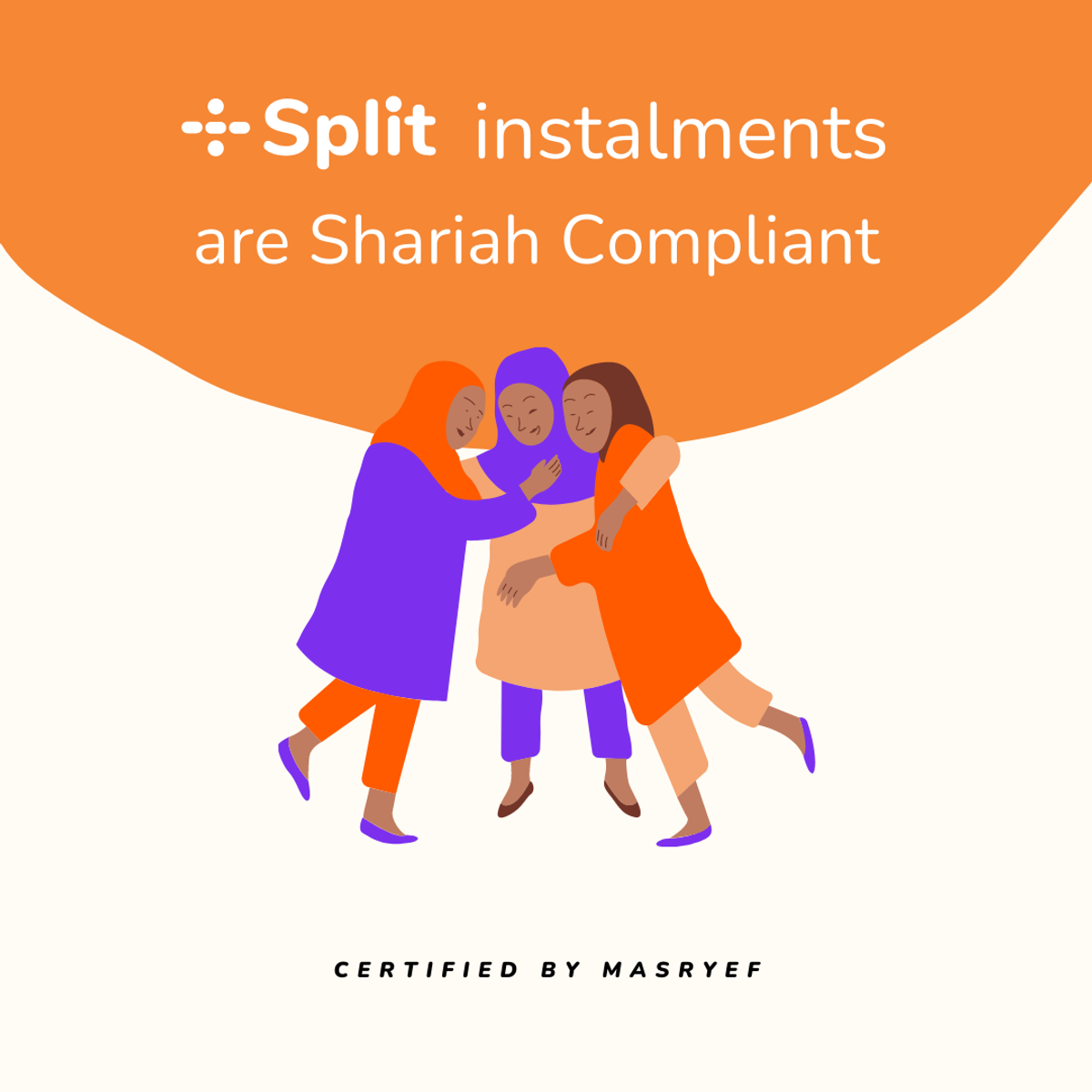 Why people love Split?


Up to 3 easy instalments
Your instalments are automatically deducted from your selected payment method.
Instant approvals
Phone calls, annoying forms and endless waiting is a thing of the past
What you see is what you pay
No interest, no admin fees, no late fees, zilch, nada, kosong.

How it works?


Shop as you normally would at kayrahealthandbeauty.com
Once you finished shopping, choose Split at Checkout page as your payment method.
Complete your purchase on Split
Follow the instructions and pay your 1st instalment with any debit or credit card from any bank.
That's it, you purchase is confirmed!
Split will automatically deduct the instalment from your card every month, Split is always interest-free!
1st Buy Now Pay Later (BNPL) service to be certified Shariah Compliant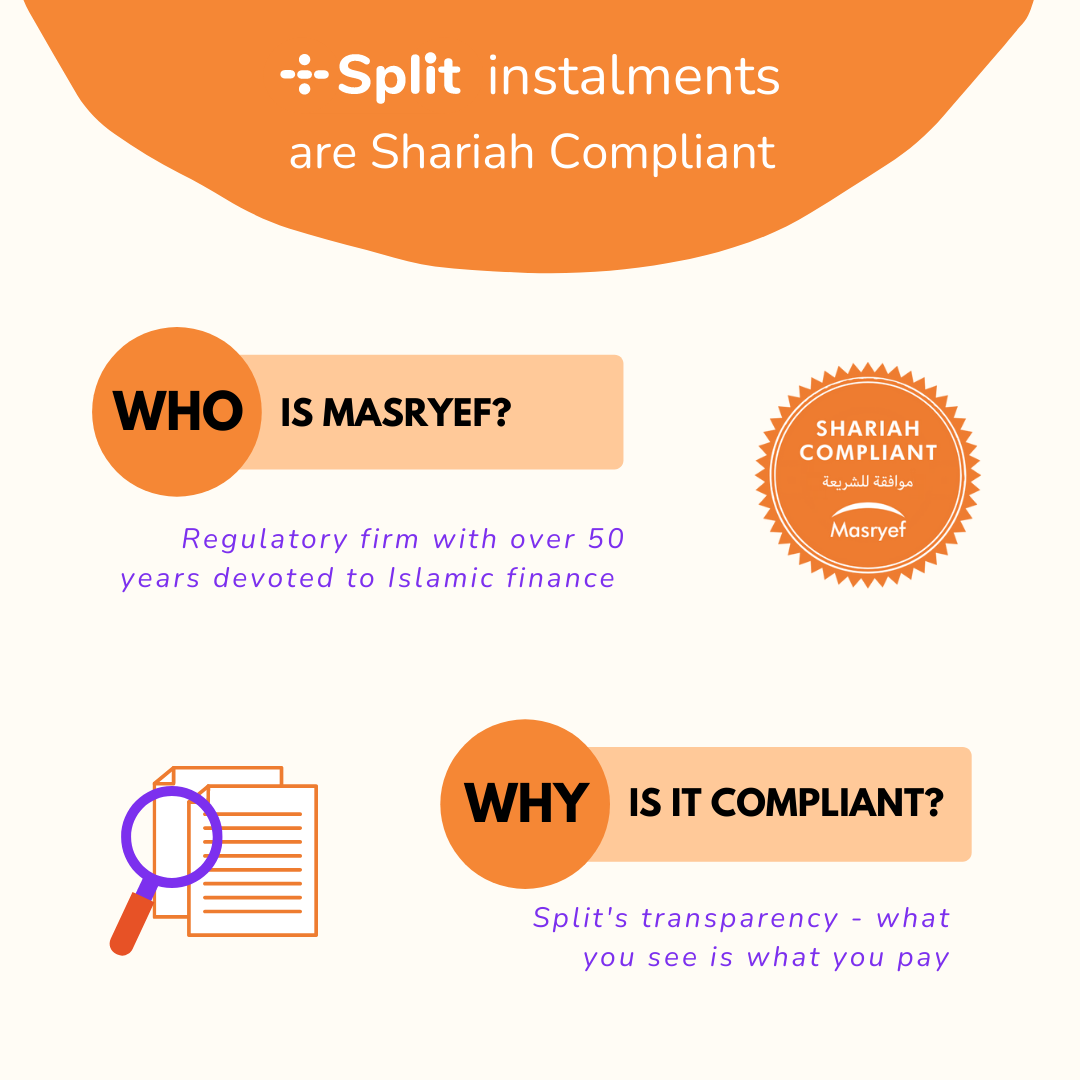 You can pay with Split instalments with confidence, as Split offering operates in accordance with Islamic Beliefs.

Split's goal is to make financial solutions available to everyone, including a majority population of Muslims here in Malaysia.

What are you waiting for? Make your 1st payment with Split at Checkout today :)